.

Jenny George home décor and home textile products are inspired by Jenny George's frequent travels to some of the most awe-inspiring destinations around the globe.  Characterized by specialty textiles and luxurious embroideries, Jenny George's unique designs reflect her belief that no matter where one travels in the world, home remains the most treasured destination of all.

Jenny George Designs have been sold at major retailers including Bloomingdale's, Horchow, Dillard's and Bed Bath & Beyond.

Jenny George was born and raised in New York City and attended a prominent design school in New York City, the Fashion Institute of Technology, where she majored in Home Furnishings.

She was surrounded by design at an early age.  Her grandmother is a gifted tailor and seamstress and was constantly creating new items for her home.  Jenny's father and other paternal relatives all share an artistic gift that was passed on to Jenny.

Even as a child Jenny George knew she was destined to be a designer.  She would walk around the house with a sketch pad in hand sketching all manner of new designs. Sometimes a new design would strike the child in the middle of the night when she would promptly grab her pad located on her night table and sketch out the design right away.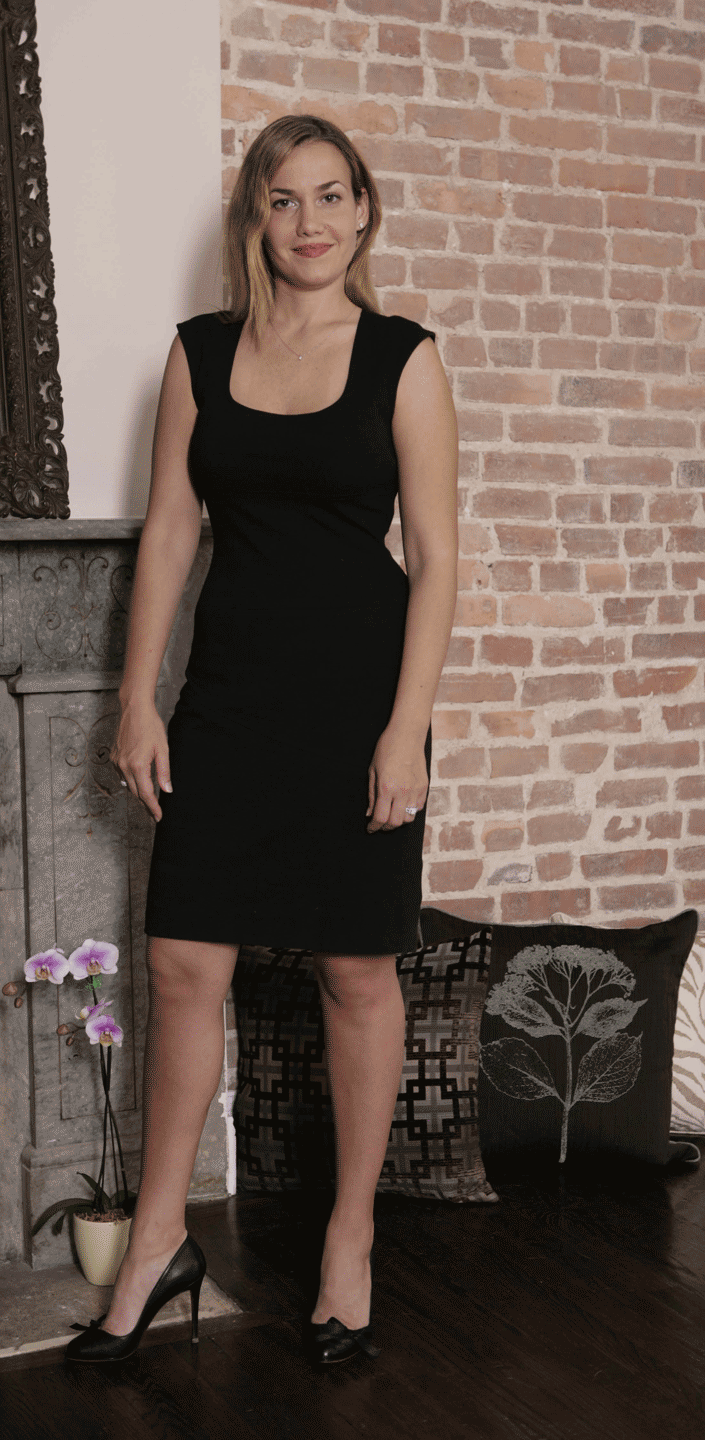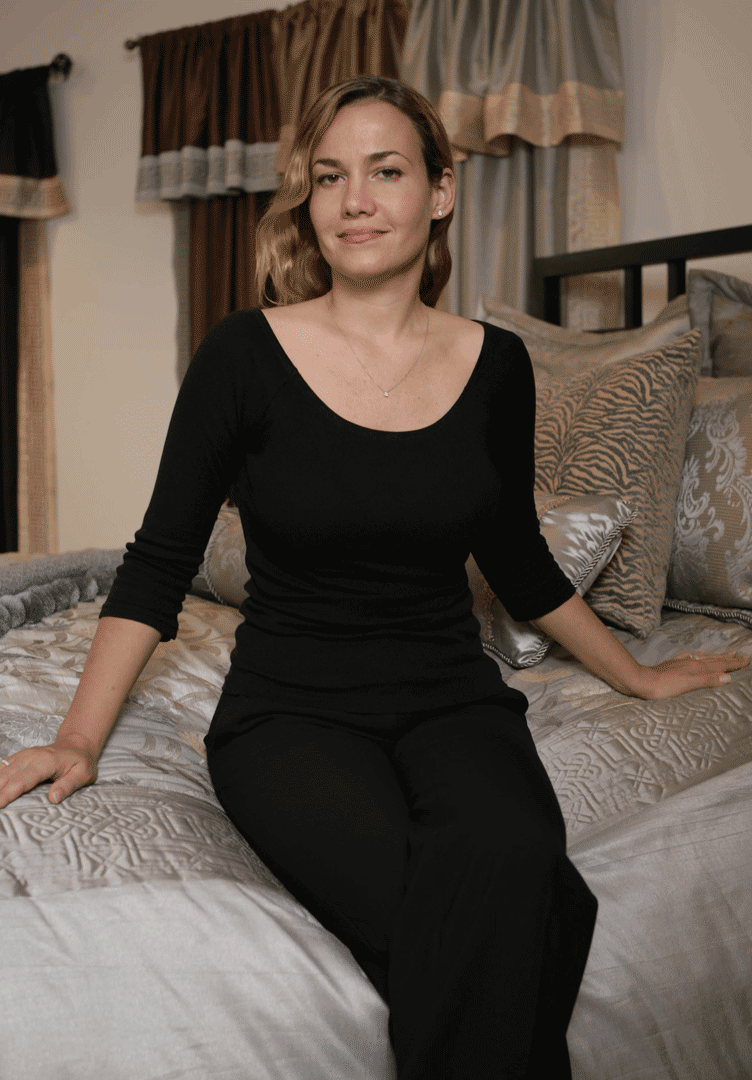 Jenny's metropolitan influences are present in her design aesthetic, as well as her love of travel to locales near and far.  Her frequent trips to Asia and Europe inspire many luxurious embroideries and specialty textiles for her newest design collection.

Jenny George believes the home is the most important place in one's life and her thoughtful and beautiful designs reflect that importance in every way.

She currently maintains residences in Westchester County and Martha's Vineyard with her husband, daughter and two dogs.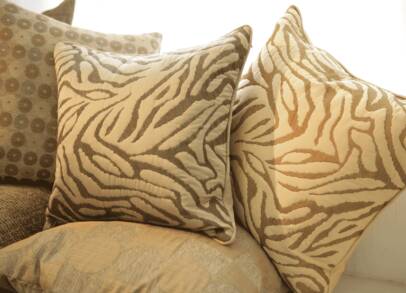 © 2012 Jenny George Designs, Inc.  All Rights Reserved.